Fatima Bint Mubarak Ladies Sports Academy launches First Aid Certification Programme
12 October 2015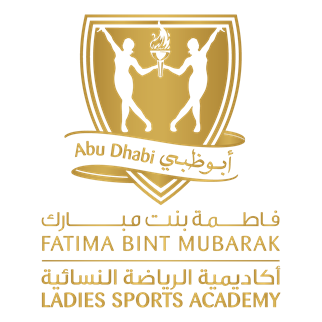 The Fatima Bint Mubarak Ladies Sports Academy (FBMA) is launching a First Aid Certification Programme for coaches who train female athletes at the federations and sports clubs in the Emirate of Abu Dhabi.
The programme will kick off in Abu Dhabi this October and aims to establish common safety standards for all coaches across the capital, when they perform their duty of training young Emirati girls and ladies, and introducing them to the values of sports and athleticism.
The programme is sponsored and facilitated by the FBMA and provides testament to the exceptional leadership of H.H. Sheikha Fatima Bint Mubarak, Chairwoman of the General Women's Union (GWU), Supreme Chairwoman of the Family Development Foundation (FDF) and President of the Supreme Council for Motherhood and Childhood; and H.H. Sheikha Fatima Bint Hazza bin Zayed Al Nahyan, Chairperson of the Board of Directors of the Sheikha Fatima Bint Mubarak Ladies Sports Academy (FBMA), and Chairwoman of the Abu Dhabi Ladies Club, in creating opportunities for Emirati women's development in the field of sports, and ensuring that they receive the highest possible level of training while they are well catered for in terms of their health and safety.
The FBMA will host the trainings for a total number of 15 coaches , who will be awarded the Heartsaver First Aid CPR Certification by the American Heart Association with duration of two years, renewable. To deliver the trainings the FBMA is collaborating with 'National Ambulance', the leading pre-hospital emergency care provider in the UAE.
By facilitating this certification programme, the Academy does not only have the opportunity to ensure homogeneity in safety training among coaches from different backgrounds and clubs, but furthermore, it has the chance to engage closely with a very crucial group of interest when it comes to shaping the nation's youth's sports consciousness and identity, namely; coaches.